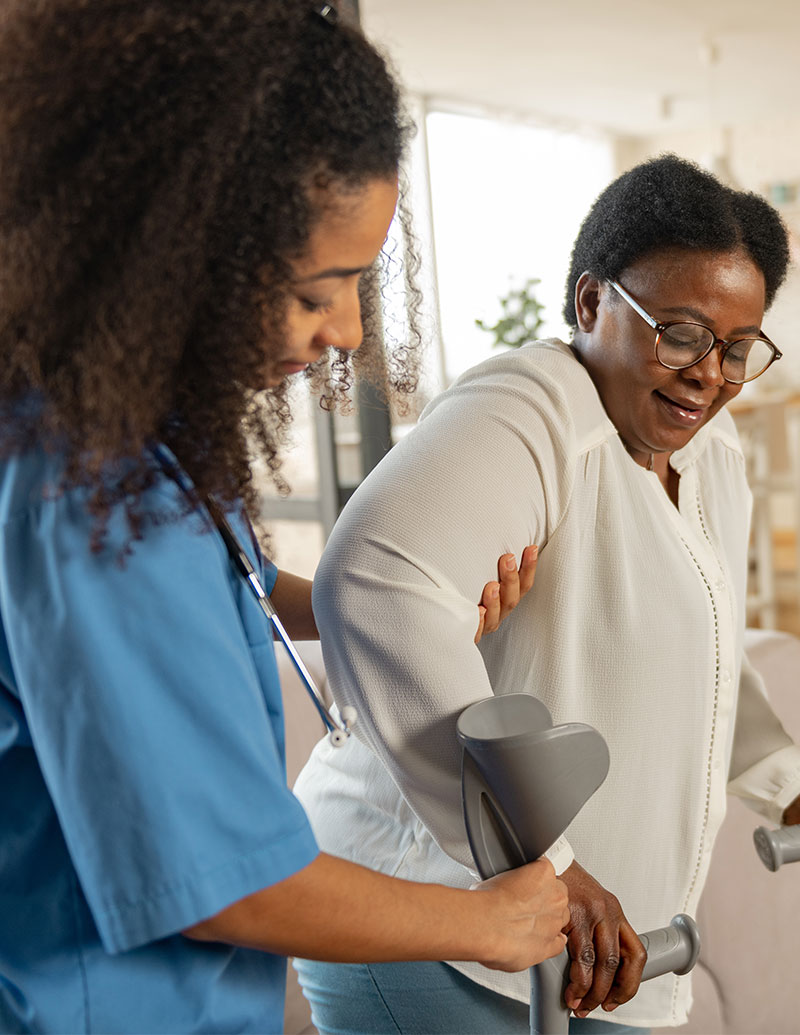 About Us
What is Home Health Care?
At HealthAlliance Home Health and Hospice, we understand that people when given the choice, want to have their care provided in the privacy and comforts of their own home. We are your local Home Health and Hospice provider. Serving the North Central Massachusetts County communities since 1986. HealthAlliance Home Health and Hospice is a part of the UMass Memorial Health System. Being a part of such a prestigious Health System enables us to have access to your unique electronic medical record in Epic and the entire network of physicians and providers also using Epic. Many of our services are covered by Medicare or your health insurance.
We are also a 501(c)(3) organization. 
Home Health: our multidisciplinary home health care teams will help you and your family reach your personal and medical goals during our care and service to you.   Learn more →
Hospice: We recognize not only the physical but also the emotional, social and spiritual needs of a terminally ill patient and family. The Hospice Team is dedicated to meeting all of your needs.
Learn more →